Really Celebrating Mother's Day
Written by Leland Ping on May 09, 2016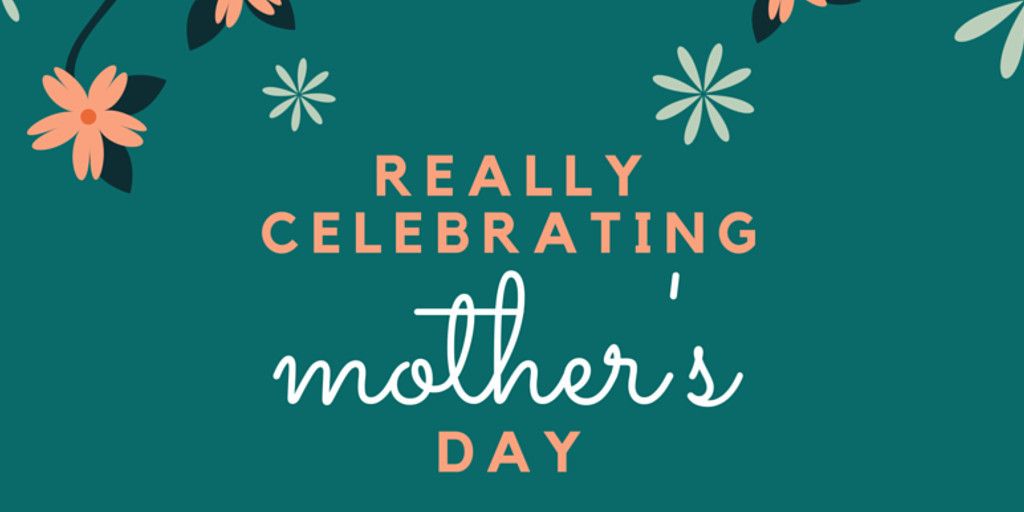 Today is Mother's Day, a specific day wherein we reflect on our moms, what they've done for us, and what in many cases they continue to do for us. First and foremost, thanks be to God for creating mothers! They are wonderful, caring, industrious, wise, and compassionate more so than any other person. Of all the gifts one might give his mother and of all the ways one could celebrate this day, perhaps the best thing to consider is what the wise man Solomon had to say on the subject.
Solomon frames a great deal of his writings with a discussion of foolishness, reminding us that the choices we make each day of our lives are choices that will associate us with either being wise or being foolish. A foolish son, the king says, is, "the grief of his mother" (Proverbs 10:1). Furthermore, Solomon says that a foolish son despises his mother (Proverbs 15:20). These statements bring to mind the many children who, as they have grown older, have brought incredible grief to their mothers because of their failure to obey God and His law. Just as there is no greater act of foolishness than to disregard God's will, there is no greater grief than the thought of someone we love being eternally lost.
Solomon teaches us to not despise our mothers when they are old (Proverbs 23:22). The Hebrew word for despise literally meant to "disrespect" and no person should ever be guilty of disrespecting his mom! Moments after Solomon said these words, he writes, "Let your ... mother be glad, and let her who bore you rejoice" (Proverbs 23:25). Today, of all days, is a day we want our mothers to rejoice! The greatest gift we can give them and the biggest reason we can give them to rejoice is our own obedience to Christ.

Let us work hard to make sure that we are not the generation that doesn't honor and bless our mothers (Proverbs 30:11). Let us make sure we give them the respect they're due and the thanks they deserve. And let us make sure that when we pray to God and thank Him for all the wonderful things He's done in our lives that we remember to express our appreciation for mothers. After all, celebrating Mother's Day is really yet one more occasion in our lives to reflect on God's plan, His creation, His grace, and His incredible love for us. Each day we live, let us consider all His blessings and live faithfully in His service.